Deep Cleaning Treatment For Your Home In Berkeley
Every once in  awhile, your home or residence needs that "special treatment" cleaning – a deep clean for your home is almost like when you decide to go for that deluxe package at the car wash, or upgrade at the spa. The deep cleaning package goes well beyond our standard Berkeley cleaning services – it's our standard cleaning items, with loads of extras thrown in to really get into every nook, crevice, and corner of your home.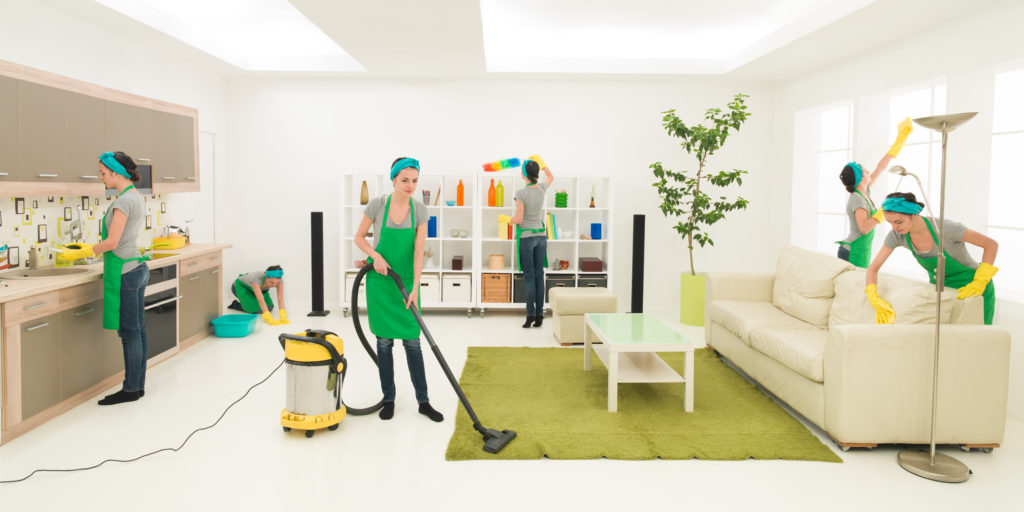 Most cleaning clients in Berkeley opt for a deep cleaning package for special occasions and parties, when they may be playing host to a  large crowd of people or, others prefer to hire Mythical Maids for a deep cleaning package at the changing of seasons. Our deep cleaning packages is the perfect fit for spring cleaning! A deep clean can breathe new life into your home in Berkeley, it's like having a literal clean slate to work with!

Mythical Maids
2024 Durant Ave. Unit 301
Berkeley, CA 94704
(510) 868-2187