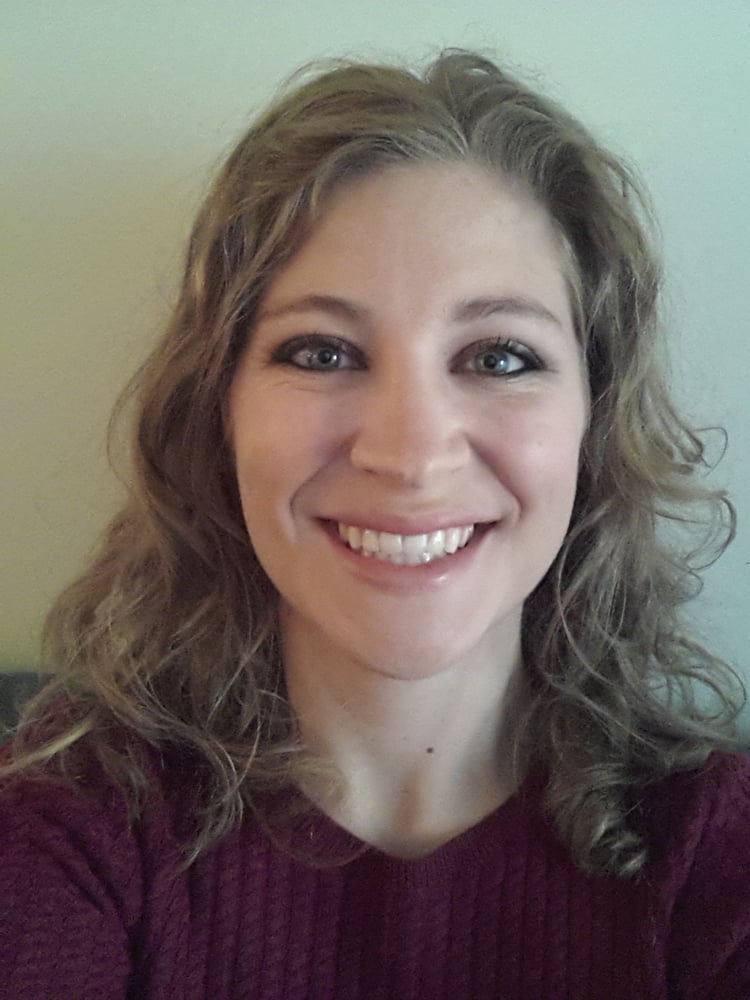 Lacey J.
San Francisco, CA
I was away and friends expected to use my condo the following day. Not only were you folks ready to clean my flat on short notice, you additionally sent me computerized
photos of my condo indicating what an awesome job you did. Overwhelmed by the client service. You folks are the best…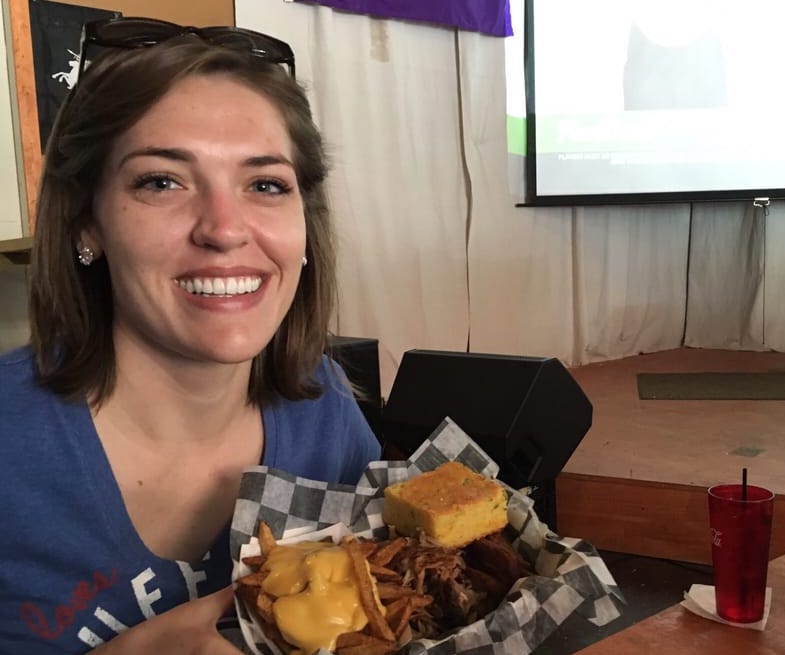 Rachel A.
San Francisco, CA
Mythical Maids, you guys are amazing! Yesterday I booked a last minute cleaning, and not only was I so thrilled to find out that
you were available, the two cleaners who came to my home were total rock stars! They did a seriously thorough and amazing job. What a relief…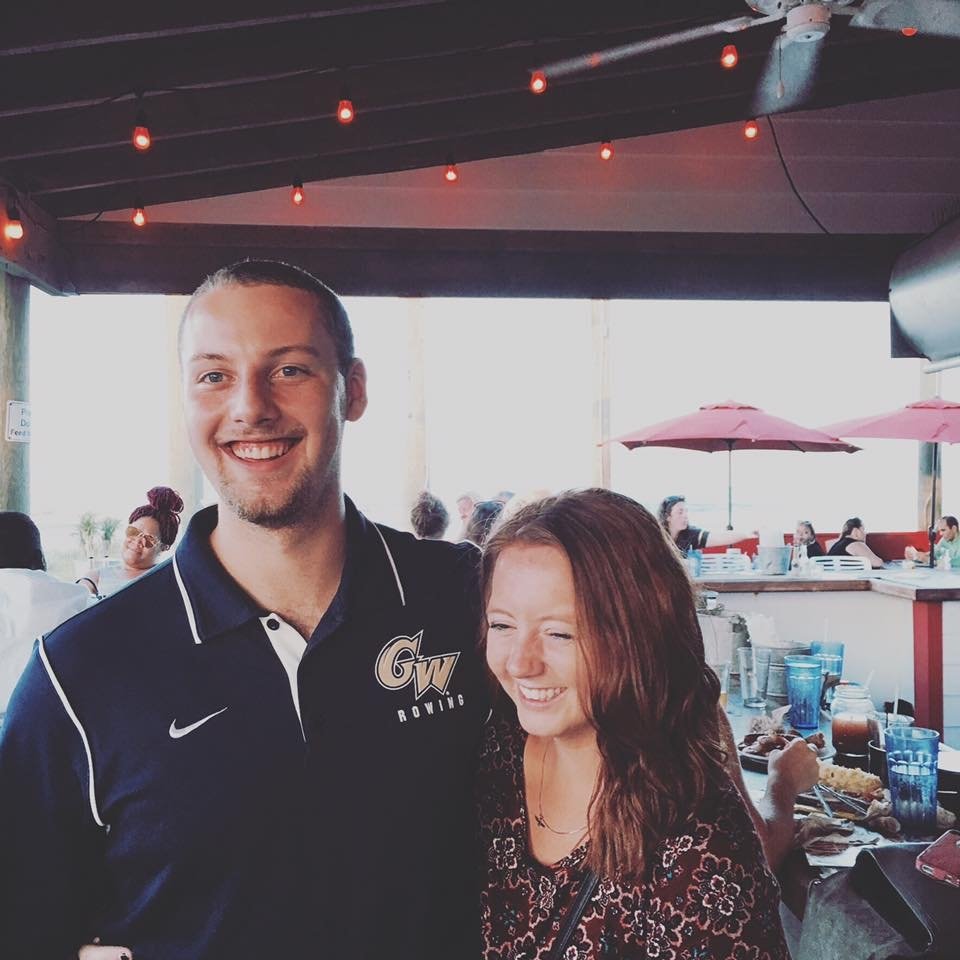 Jon W.
Berkeley, CA
You guys did such a great job, thanks so much. The floors are clean and the ceiling fans are beautiful! I also didn't see a
single animal hair in sight, which is a real accomplishment considering the mess my cat and dog leave behind. Thanks to Gloria and her team, for bravely entering my
dirty house and…